If you were at this year's Rural Caucus & Strategy Session in Albany, you already had the pleasure of meeting Sam Corti, ROP's newest staff member! Sam joined the ROP staff team in early 2023 as our Development and Communications Coordinator, plus bagel wrangler! We have loved working with the incredible Sam on everything from the lawsuit we filed against the City of Cottage Grove for violating the Sanctuary Promise Act, to coordinating Caucus meals and music, to making sure donors and funders have the information they need. Read on to learn more about Sam, and send her an email welcoming her to the team at sam@rop.org!
Sam Corti
Sam was born and raised on the New Hampshire seashore and made her way to Central Oregon by following her devotion to working for justice.
After a stint in Washington DC, Sam began working for Best Buddies, organizing fundraising bicycle rides that raised millions of dollars for people with disabilities. After seven years with Best Buddies in New England and the Bay Area, Sam was hired by the JMT Wilderness Conservancy as Development Director to set up their development department.
Unable to resist the pull of Oregon, Sam came to Central Oregon as Development Director for KPOV, High Desert Community Radio. She led the radio station to record levels of fundraising each of her years there. She also expanded and improved KPOV's communications, outreach, and social media presence. Sam is excited to bring her fundraising and communications skills to ROP's organizing for real and lasting change in rural Oregon.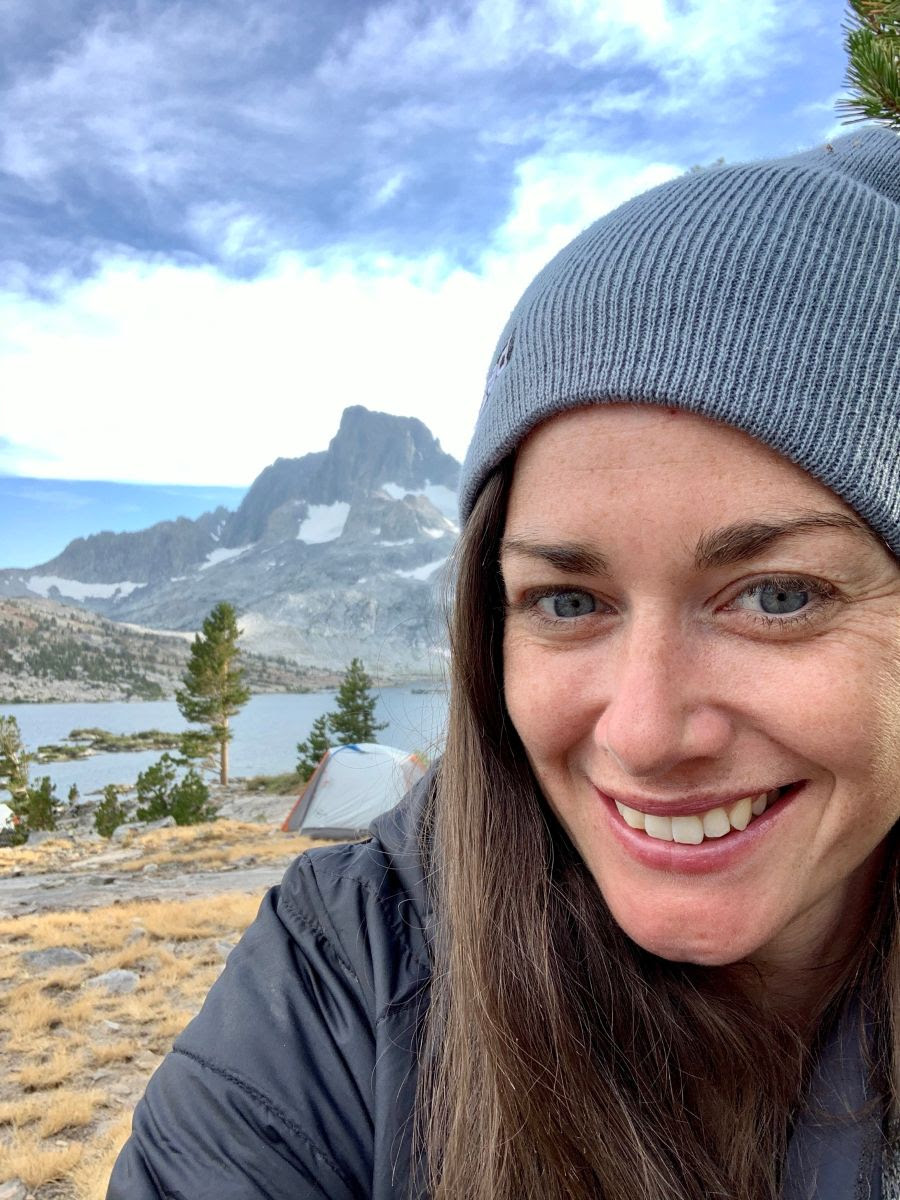 Sam is a new mother to LJ, married to her husband John, and is also a happy parent to their original child, a Siberian Husky named Kylo Ren. Sam enjoys backpacking and all kinds of music.