The love you poured into Valentines to Rural Organizers is leaving us in puddles of gratitude! We are so excited to share this collection of creativity and care from across our network with each and every one of you. The Valentines below are just a small snapshot of all the gratitude we hold for all the heart and soul that each and every group across the network pours into your work all year round.
Thanks for being our valentine!
Note: The text contained within all of the following images has been included in the image captions just below each image.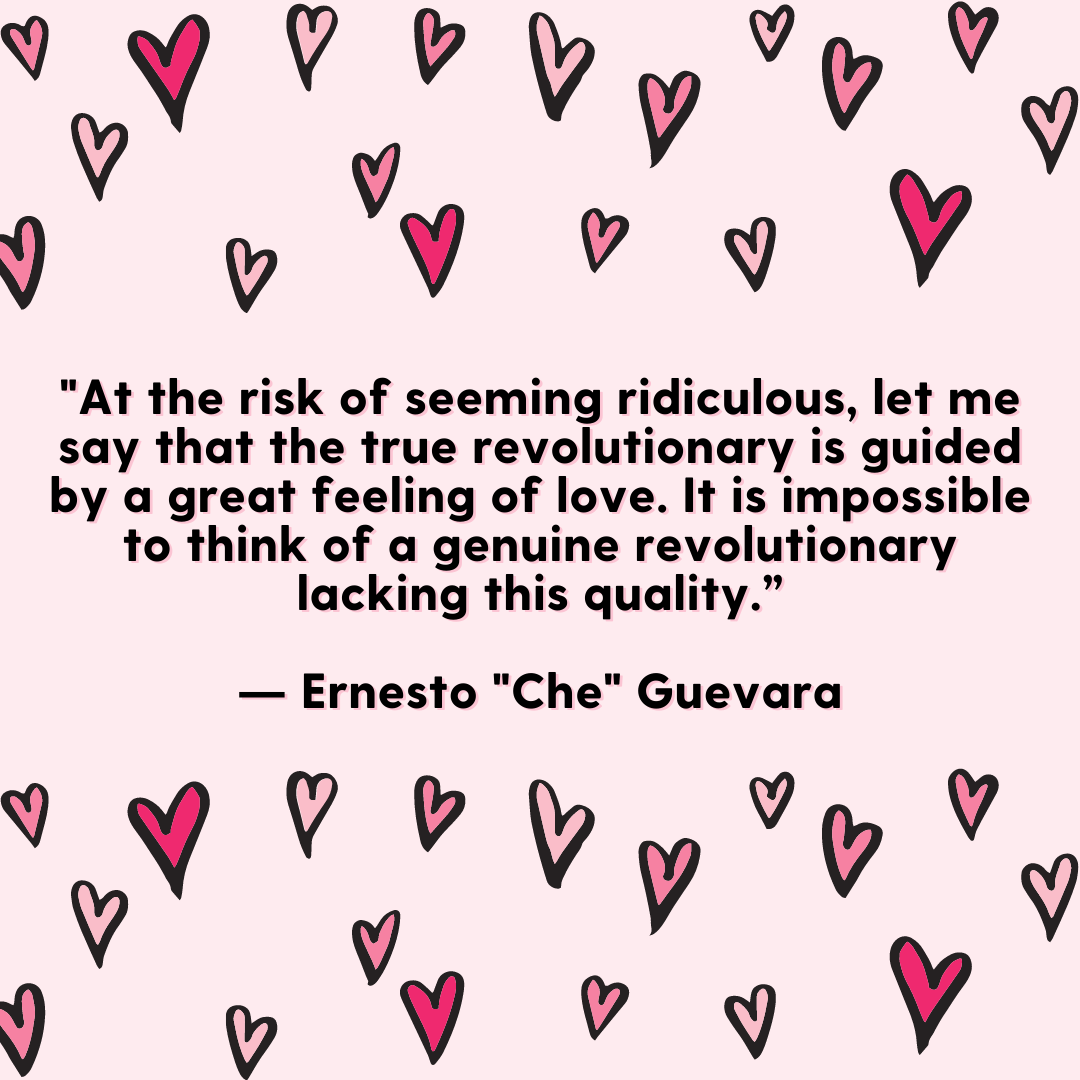 Little Rehearsals Newborn's single goal is to survive.All the rest comes later. On TV I saw a father spray his toddler with whipped cream. The scream of terror, shaking, shook me.Others may have laughed. We learn from what befalls. I aged beyond my longest guess, survived. I thrivedbecause I practiced wonder and I lived. So when I sicken, vomit, cough, I, for a moment, scream,terrified my life-long task is thwarted by some tiny virus. I stop and then inquire, if it's the end, what do I have to finish? Tell children, friends how much they matter, send them love. Are my Last Wishes up to date? I touch but leave the contemplation of bequests.It doesn't matter now. What remains is wonder. Curious to the end, I wonderand, calm, I go to bed. And when I waken feeling well, I laugh. I'm back to my first goal.I thank whatever teachers taught me, made me practice,gave stage directions well. Marybeth Webster, age 91, Josephine County