As protests erupt in Minneapolis, Louisville, Georgia, and beyond, people across the country are taking action (many for the first time!) to call for the end of centuries of state violence targeting Black communities and communities of color. National media is broadcasting the images and stories of the deaths of George Floyd, Breonna Taylor, Ahmaud Arbery, and more at the hands of police officers as Black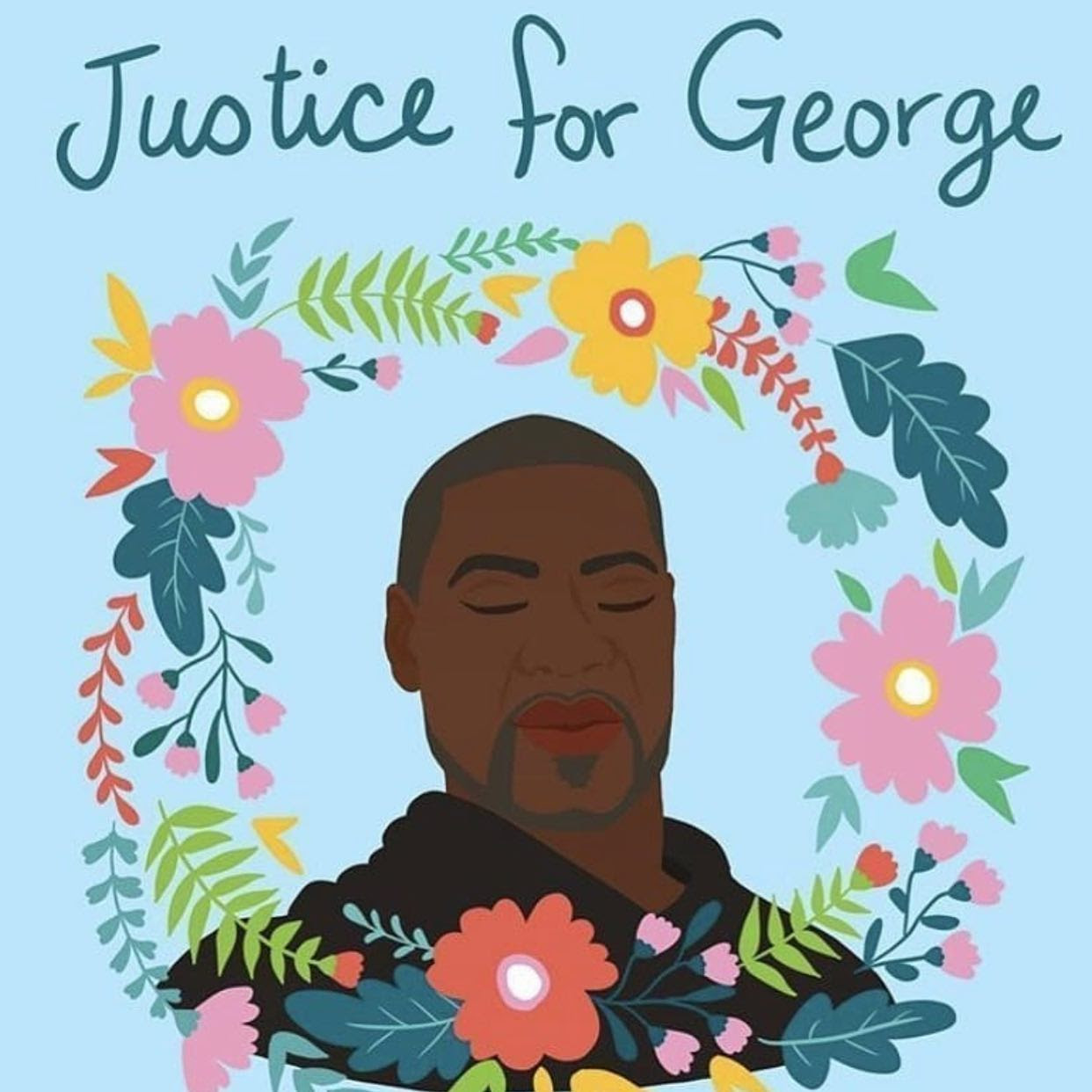 , Indigenous, and people of color die at disproportionate rates from COVID-19. This is a moment for people of conscience to break the silence in their communities.
Rural Oregonians are showing up and planning demonstrations and car caravans across the state, like Cottage Grove Community United, who are demonstrating this evening in a public park on Main Street holding signs and banners declaring Black Lives Matter. The word was shared on email lists, on the Cottage Grove Community United Facebook page, and through a Facebook event. Folks gathered early to make posters. Will you take action to publicly declare that Black Lives Matter?
Do you want to take action locally? Gather your human dignity group, book club, classmates, or friends for a public demonstration or car caravan around town with signs. Not sure where to start? Reach out to ROP at hannah@rop.org and we can help you make a plan!
Eager to learn more? Check out these articles and resources: 
Here are a few ways to support the protesters in Minneapolis and beyond:
Contribute to the Minnesota Freedom Fund's bail fund for protesters being arrested and jailed, even in the midst of the pandemic.
Join us in calling on County Attorney Michael Freeman who has the power to arrest and charge all four of the police officers involved in the murder of George Floyd. For more details and tips on what to say, check out www.justiceforbigfloyd.com.
Donate to support the work of Black Visions, a group in Minneapolis offering local leadership in the protests and other organizing in response to the killing of George Floyd. Their work is centered on healing and transformative justice and seeks to build a political home for Black people across Minnesota.
Human dignity groups from across rural Oregon are convening TOMORROW–Saturday, May 30th, from 10-11:30am by phone and computer for the Rural Caucus & Strategy Session! Register here to dive in with communities like yours and get a dose of strategies, inspiring ideas, and hope to bring to your local community organizing!