The Oregon Governor and Legislature put together an unprecedented funding package to address two of Oregon's most pressing crises: houselessness and a shortage of affordable housing. Called the "Affordable Housing & Emergency Homelessness Response Package," the new law authorizes over $200 million for a wide range of programs, including preventing people from losing housing, finding housing for currently unhoused people, and supporting shelters. Click here for a recent Baker City Herald article about the new law!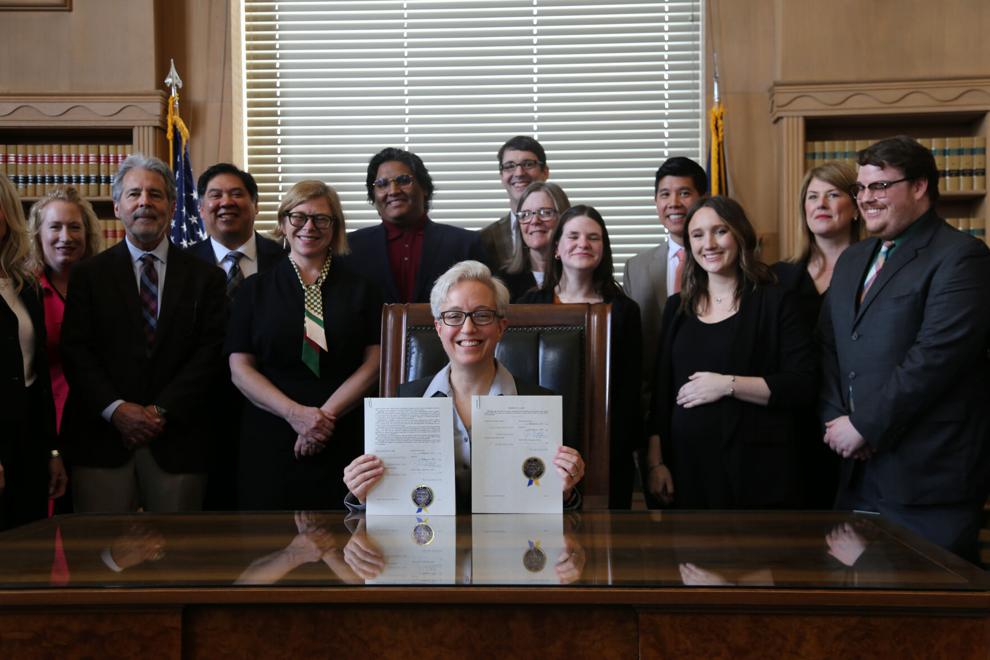 We all know housing and houselessness are major issues in rural communities. The new law allocates $27 million for 26 rural counties (another 10 counties will share $150 million). The rural funds will be coordinated by the Oregon Department of Emergency Management. While helpful and a good start, especially for supporting shelters, this funding will not be the end all be all and must be spent in ways that take into account the unique issues facing rural Oregonians.
At the ROP Caucus and Strategy Session on Saturday, May 20th in Albany, we will be discussing strategies for how we can work to solve the housing access and unhoused crises in our rural communities, as well as MANY other critical issues facing rural Oregonians. Learn more about the Caucus and register your group today! We'll also have a big party with live bands, delicious food and more. We can't wait to see you there!
Could your group use scholarships, community housing, a ride in a carpool, or gas money to help get you to the Caucus this year? Let us know!We are excited to support rural leaders to travel to and participate in the Caucus! Check out the Caucus Frequently Asked Questions page for more information, including our COVID safety precautions and event physical accessibility details, and email emma@rop.org if you have any questions!